We've heard a lot about the 15-inch MacBook Air over the past few months: the big screen sibling and sequel to the barnstorming M2 MacBook Air. One question leakers are divided over is when it will launch? And one answer seems to be a lot sooner than we imagined!
Apple looks set to launch its brand new 13 and 15-inch MacBook Air models "between late spring and summer," according to Mark Gurman.
M3 by summer is 'plausible'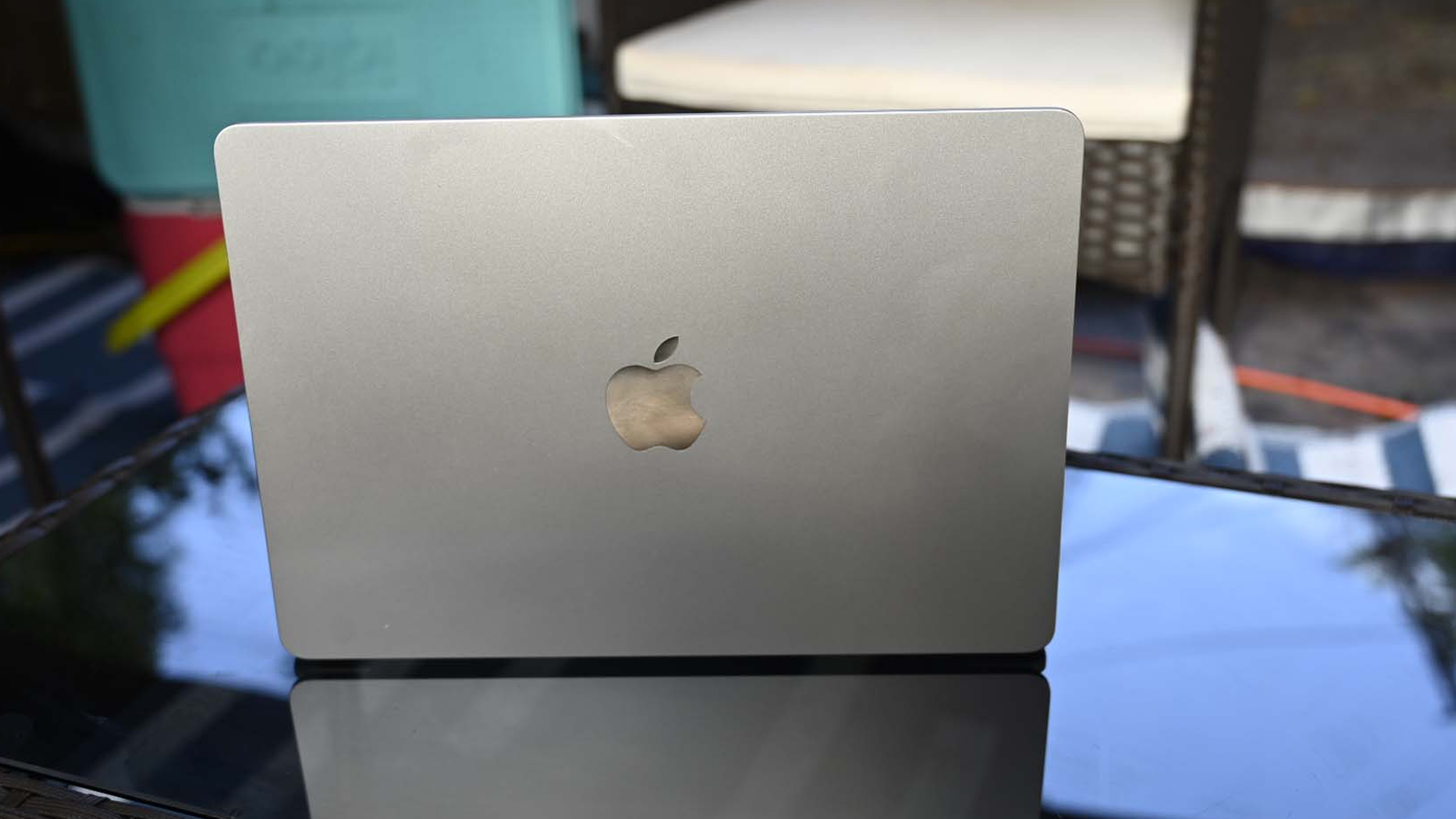 To see it potentially launch so soon does raise a potential cause for concern over what generation of Apple silicon we will see inside it. M3 and TSMC's 3nm process is just on the horizon for providing improved performance and power efficiency.
Production of these chips is already well underway, alongside display panel manufacturing. But will these chips be ready for this next big shipment? Gurman says it is "plausible," but other leakers have claimed it will be equipped with the current generation M2 Chip. 
In my opinion, launching another M2 MacBook Air when the finish line is in sight for the M3 doesn't really make sense. As Gurman himself says, a 15-inch model "may still excite consumers," but it would "quickly become outdated."
Outlook
So the big question mark hangs over whether these next MacBook Air models will get the M3 chip or not. Will it just be a simple line refresh with the addition of a big screen model, or will Apple have the stock of these new 3nm chipsets to go all the way?
That's something we're looking forward to seeing soon, and given the fact they highlight "late spring and summer," all signs point towards a potential WWDC announcement. If I was a gambling man, my intuition would be to hold off on buying that current MacBook Air for now — something big is coming sooner than we initially thought!