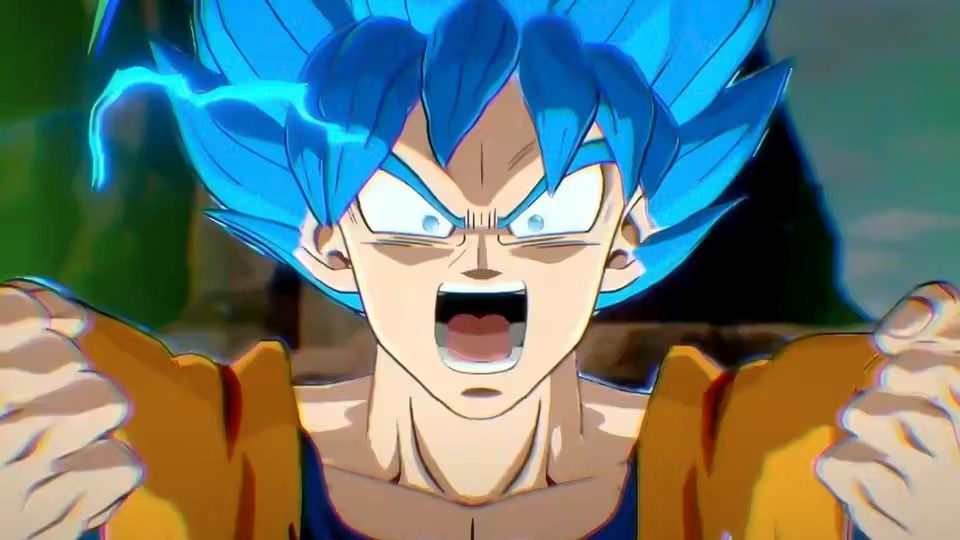 Bandai Namco just announced a new Dragon Ball Z: Budokai Tenkaichi. My childhood self is screaming right now — in the PS2 era, games like Budokai and Budokai Tenkaichi were a hit for Dragon Ball Z fans. My thing was Budokai, which is the 2D-battle version, whereas the latter took place in a 3D battle arena.
This announcement comesin the form of a Tweet and a small teaser trailer showcasing Goku transforming into Super Saiyan God Super Saiyan (yes, that's what it's called). It's called Dragon Ball Z: Sparking! in Japan, but it's marketed in the west as Budokai Tenkaichi.
/「ドラゴンボール Sparking!」シリーズ 最新作情報が解禁!\映像はコチラから↓#ドラゴンボール #バトルアワー pic.twitter.com/VMMPWWeSUrMarch 5, 2023
See more
We don't have a release date and barely any gameplay apart from what we've been shown in the this small transformation video. It's hard to tell if Goku is on Earth or Planet Namek in the teaser, because of the more detailed terrain, although I'm thinking it's the latter. It's hard to imagine a DBZ game without either location.
In previous Budokai Tenkaichi games, you selected scenarios to play famous battles in Dragon Ball history. Hopefully the new game will adopt the Budokai story-telling method, which lets you travel the world, collect items, battle unique enemies, and more.
Dragon Ball games peaked at FighterZ in terms of 2D combat, but there hasn't been a modern title to really nail the 3D combat. This could be the new Budokai Tenkaichi's time to shine.
Stay tuned for more info on the latest Dragon Ball Z: Budokai Tenkaichi.